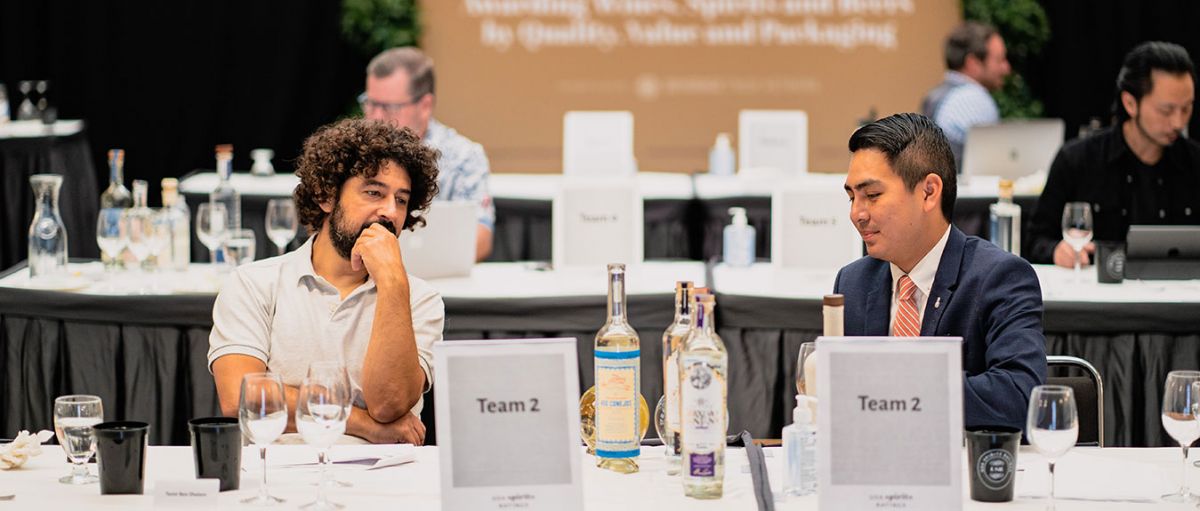 Why be a part of USA Spirits Ratings before May 26?
04/12/2023 Unique judging aspects, top-level trade buyers on the judging panel, and huge media exposure are a few of the factors that set USA Spirits Ratings apart from other spirits competitions.
For any spirits brand to earn its place on a retailer's shelf or a restaurant's spirits list - and then vitally stay there - they need to be marketable and consumer-driven and not just produced in the general hope it can find enough people willing to sell and buy it. But how does one know where they stand in this quest of making a space for themselves? How are their plans reflected into action and what actions do they invoke amongst consumers? The USA Spirits Ratings brings together the perfect intersections of consumers, enthusiasts, and the trade. This award looks to recognize, reward, and help promote spirits brands that have successfully been created to identify with and target a specific spirits drinker.
[[relatedPurchasesItems-28]]
The USA Spirits Ratings will single out and shine the spotlight on those spirits brands that consumers really want to buy and have a clear market value for trade buyers. Three separate judging criteria are involved in the rating process. Firstly, all enrolled spirits will be blind tasted to assess their quality. Quality is judged based on Appearance, Aroma, Body, Taste, and Aftertaste. Packaging is scored on the basis of Creative design, label quality, label details, back-bar appeal, store shelf appeal, and functionality (including shape, size, weight, and ease of pouring). The value for money is ascertained based on the quality offered for the price. Essentially, Q (Quality Score) + Value Score (V) + Package Score (P) = USA Spirits Ratings Score.
The USA Spirits Ratings are awarded in three medals. To receive a Gold medal, a spirits brand needs to score 90 or over. Spirits scoring between 80-89 will be awarded the Silver Medal and 70-79 receive a Bronze Medal. Special Awards are also based on categories that include Spirit Of The Year, Vodka Of The Year, Rum Of The Year, Tequila Of The Year, Gin Of The Year, Whisky Of The Year, Distillery Of The Year, Best in Show By Country, Best in By Quality, Best Spirit By Value, and Best Spirit By Packaging.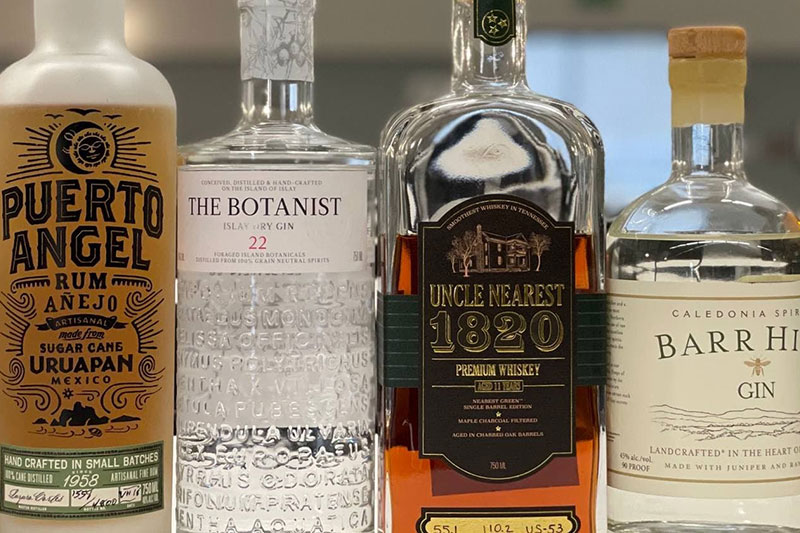 Winners of 2021 USA Spirits Ratings
The winning medal received alongside the Digital Certificate can be used across different Brand Support Tools as well as Point of Sale processes like Brand Deck, Sell Sheet, Shelf Talkers, Case Cards, Bottle Neckers, and more. Stories of winning brands featuring the distillery, distiller, and the winning products shall be picked up by the editors at the Los Angeles Drinks Guide, New York Drinks Guide, Chicago Drinks Guide, and San Francisco Drinks Guide - invaluable resources for spirits consumers in the USA, via the Beverage Trade Network. This year will also include tasting notes and shelf talkers written by the judges themselves that will help promote the spirits further. Alongside the detailed scores, the results of the awards are also shared with over 50,000+ trade professionals in the USA in the Beverage Trade Network community, and over 20000+ buyers in and around the USA.
It's time to register your brand especially if you are an overseas brand looking to enter in the USA Spirits Ratings. The international submission deadline is May 26. Register now.
Get rated by Quality, Value, and Packaging by the top trade buyers in the USA. Enter today and avail the early bird offer. Here is how to enter.