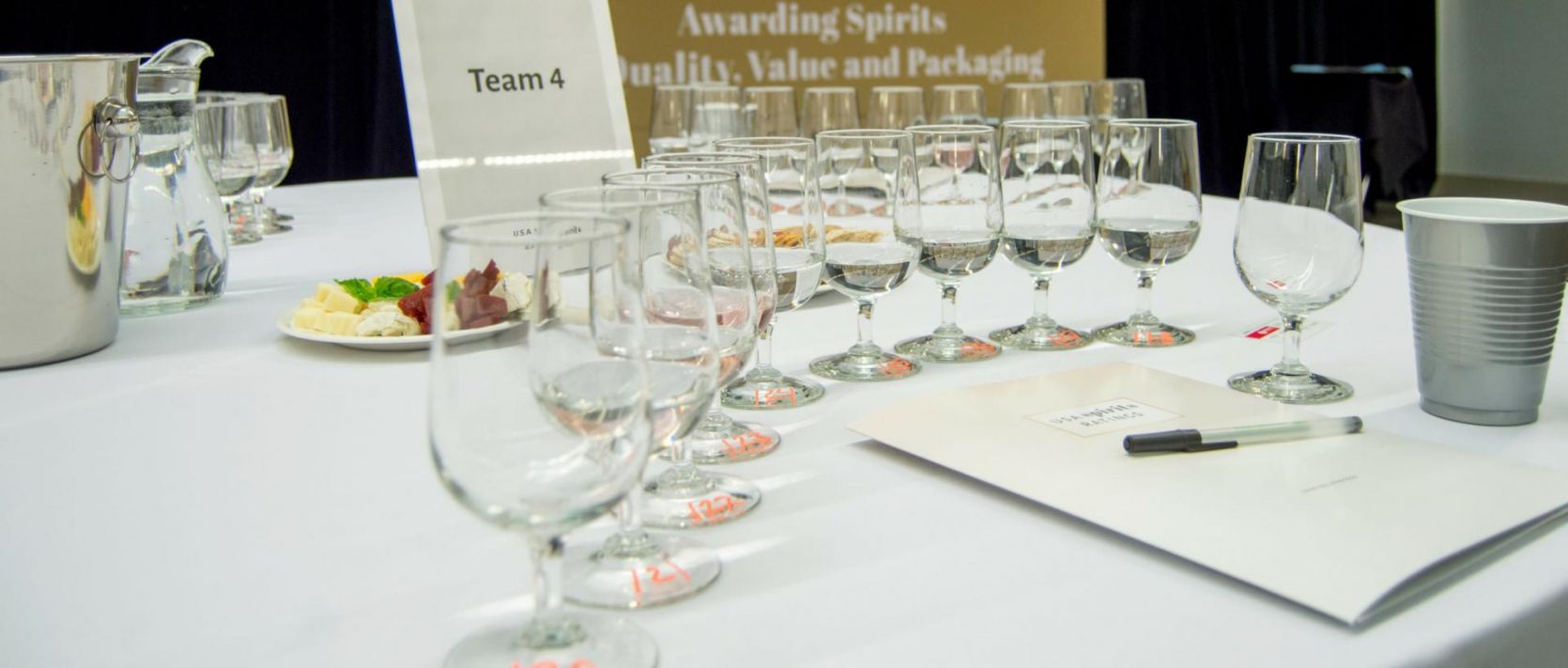 News
07/06/2019 2019 USA Spirits Ratings winners will be announced on Aug 19, 2019.
Read more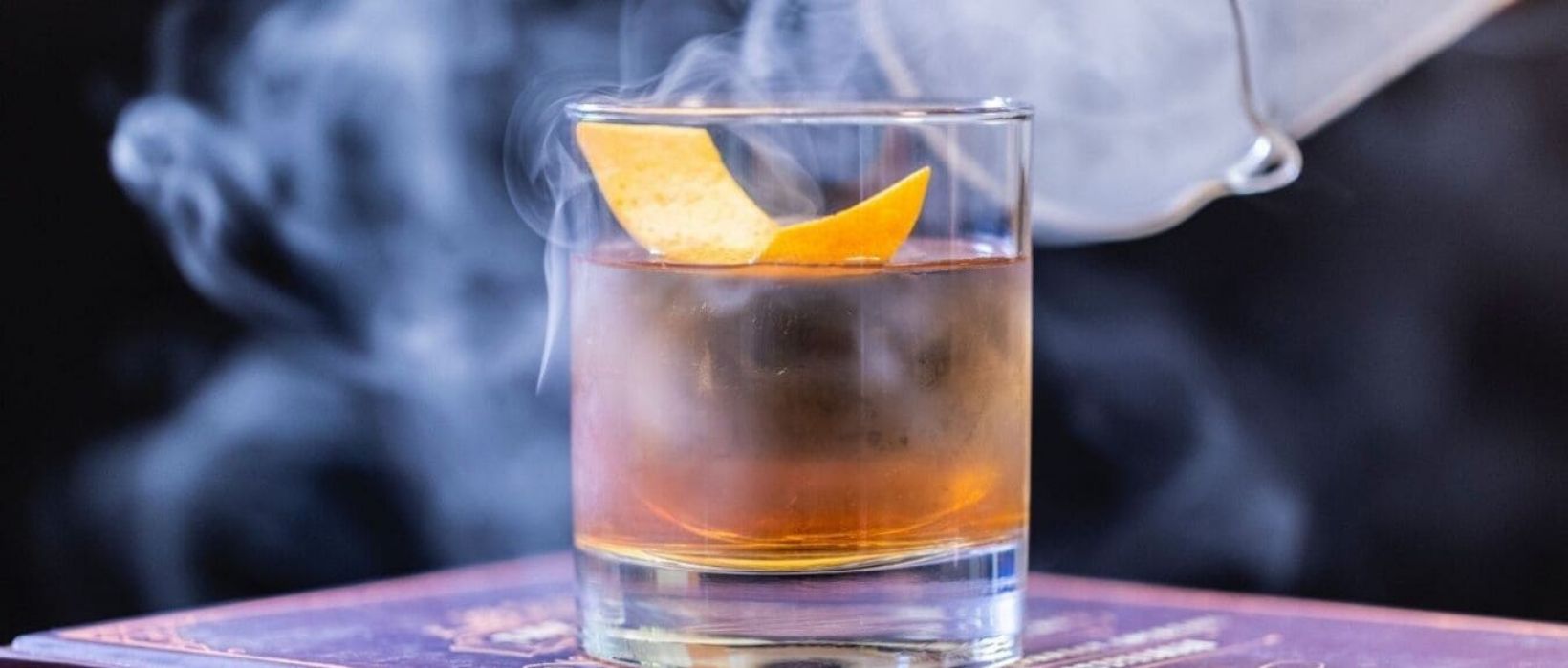 Insights
11/07/2019 Those who said whiskey is a winter drink haven't met these summer whiskey cocktails yet.
Read more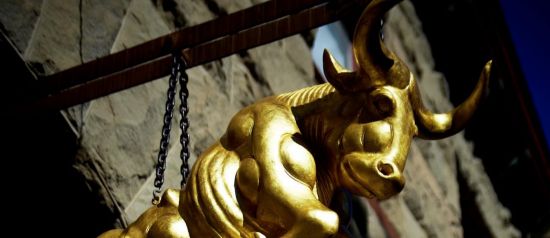 Insights
28/09/2018 In an Interview with UWR, Tamir talks about Bull Valley Roadhouse, Current Cocktail Trends, and His Fav Food and Beverage Pairing.
Read more