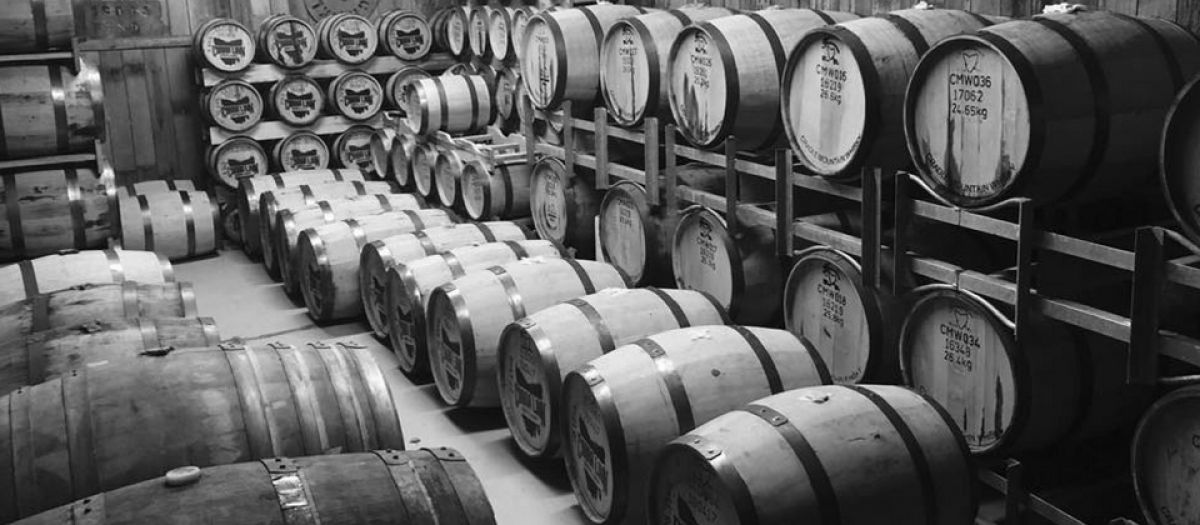 Whisky from Finest Tasmanian Ingredients of Australia
18/08/2018 Corra Linn Distillery prides itself in precision, small batch production using the finest Tasmanian ingredients
Corra Linn Distillery is situated in Relbia overlooking the valley of the North Esk River. It is this pristine water that flows from the mountain reserves that forms the main ingredient of the whisky produced.
Quality malt, Tasmanian honey and oak barrels refashioned by Tasmania's renowned cooper, charred to specification, all assist in providing flavours during the ageing process. The master distiller techniques and the ageing process, reveal and achieve the full rich botanical flavours providing a unique taste. The amber liquid has a light start with balanced oak characters, revealing the port and sherry overtones from the refilled barrels used. It is soft and sweet, with layers of citrus and has a spiced finish which gives it full expression showing its eloquence and giving it character, putting it into a class of its own.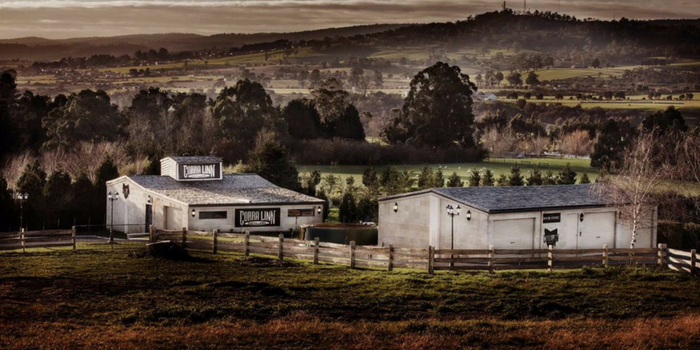 The Process
The production of whisky is a complex and delicate process. It is both a science and an art and requires much skill and finesse from the production team. Temperatures, ingredients and water all play a huge part in the manufacture of whisky. And once the liquid is distilled, the ageing process also is an important aspect in determining a flavour that will be enjoyed by the lovers of whisky. Charring, sourcing of the barrels, types of barrels used, size of the barrels and how the barrels are stored and treated will again determine variations in the whisky produced. The variety can be endless. This all adds to the character, flavour and style of the whisky.
Unique Barley
Corra Linn Distillery prides themselves in using only the best Tasmanian ingredients. Tasmanian grown Barley is used in a variety of strains. Both the Westminster and Macquarie barley is used in the production of Corra Linn Whisky. Macquarie Barley, in particular, has been grown and developed by Professor Zhou of the University Of Tasmania. He received recognition for his efforts during the 10 years of development and bringing it into commercialisation. In 2015 an Innovation award for his achievements has propelled him into a well-known expert in his field of cereal plant breeding (barely) and plant stress tolerance. This superior Macquarie strain of barley is proving to be a real success in the production of whisky by Corra Linn Distillery.
Get rated by Quality, Value and Package by the top trade buyers in the USA. The super early bird deadline is November 30. Enter now and save.