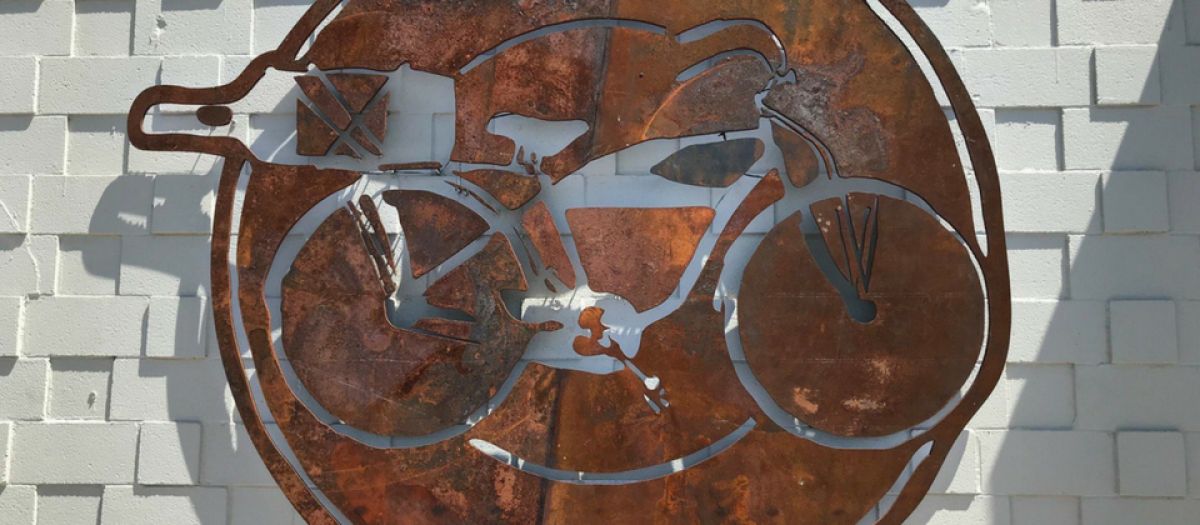 Authentic Texas Whiskey Distilled In Forney, Texas
16/08/2018 What started as a thought and an idea turned into a great invention and game plan! it's all about the wheat!
When Bill and team started Five Points Distilling, they had already decided that what would give them the quality they were looking for in their spirits, and their distillery was custom-designed and built to produce wheat spirits. They soon partnered with a local farmer to obtain all of the soft, red winter wheat that they use in their distilling process.
They have created their own local-Eco system that allows them to re-use their spent mash that is fed to their cows to help re-fertilize their crops to help produce as better quality of Wheat. The characteristic smooth quality that their Texas wheat delivers makes it all the way through to their final bottling.
Water is another obvious component in distilling spirits. Their rainwater collection and treatment system employs both UV purification and reverses osmosis. This purified water adds yet another appealing layer to the flavour of their spirits.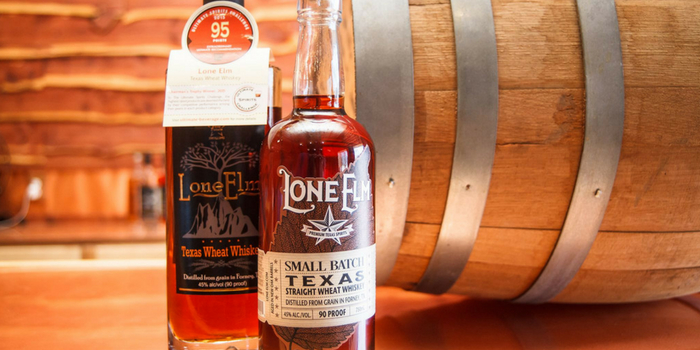 The Texas weather is another factor that plays a key role in their Whiskey's maturation. Their Whiskey matures quicker than in traditional whiskey-producing regions due to the wide temperature swings that are a common feature of Texas Climate.
The Distillery's barrels are made of American White Oak sourced from the Ozark Mountains. They use only new barrels to store and age their whiskey. Their used barrels are sold to other spirits makers who use them to make other categories of spirits or blends.
LONE ELM WHISKEY: The process, while rooted in traditional methods, employs the latest techniques and technology. This award-winning Lone Elm Wheat Whiskey is excellent enjoyed in the classic Old Fashioned, Sazerac, or Manhattan. Unadorned or in your favourite cocktail, Lone Elm Wheat Whiskey creates a refreshment of distinction.
LONE ELM VODKA: Wheat, Barley and Texas rainwater all combined to produce an exceptionally smooth vodka. Named after the first settlement in the area they now call home, Lone Elm Vodka is proudly handcrafted with precision while still firmly rooted in tradition.
The fine, subtly sweet flavour notes of their Lone Elm Texas Wheat Vodka makes for a vodka you may also enjoy sipping on the rocks or neat with a lemon twist. While their Vodka is fantastic on its own, it provides plenty of versatility for the home and professional mixologist in preparing craft cocktails.
Get rated by Quality, Value and Package by the top trade buyers in the USA. The super early bird deadline is November 30. Enter now and save.