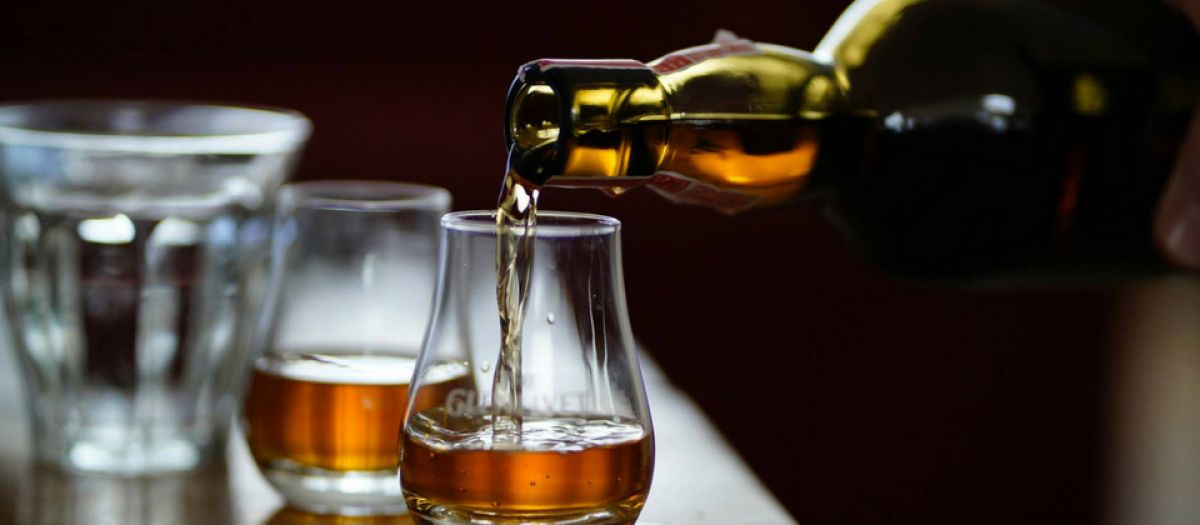 A Witch Trials Themed Distillery in Pennsylvania
24/09/2018 Descendants of the Soothsayer of Andover, a witch hanged on Gallows Hill, in 1692 Salem, are working to bring you his bewitched spirits
Gallows Hill Spirits Co. makes clean and easy drinking spirits using a combination of new ideas and traditional methodologies. Taste their award-winning spirits and learn of their link to the Salem Witch Trials in their Tasting Room located in Allentown, PA.
Bob Piano
Bob's passion for brewing and spirits led to this journey into craft distilling. Telling the family history as part of the journey helped tie everything together. His 20+ years of homebrewing, teaching and working in the brewing industry provided a strong set of skills to bring this distillery to life. Bob acts as their head distiller, running recipes, mashes and all distillations as well as responsibilities for the business operations side of the house.
Scott Minnich
Scott brings a brewing background and business skills to the operations side of the business, Scott oversees the financial operations and reporting compliance to keep the government happy.
The Spirits
Moonstone Rune: A spirit conjured by the marrying of corn, cane sugar and water in equal parts to form a simple and smooth spirit. Gemstone lore claims Moonstone can assist in the foretelling of the future, enhancing intuition, promoting inspiration and helping bring success in business and matters of the heart. Best enjoyed under the full moon!
Soothsayer Vodka: The artisanal Vodka is multistep distilled from pure cane sugar in small batches with a focus on quality and consistency.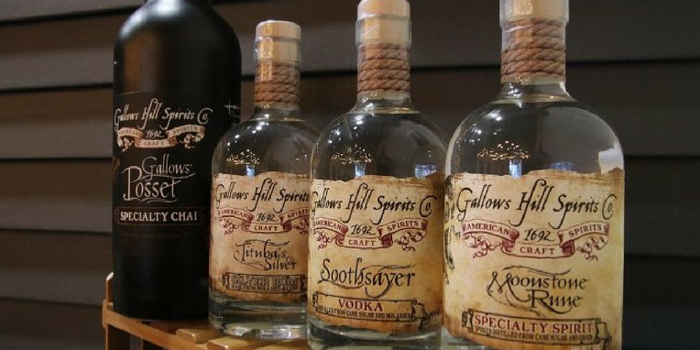 Tituba's Silver: Tituba's Silver, a silver rum spirit made of their special blend of high-grade molasses and cane sugar to give it a clean and easy drinking flavour. Tituba was a Caribbean slave in the household of the Reverend Samuel Parris, it was her stories of witchcraft to the children of the household and their friends which helped ignite the Salem Witch Trials.
Chai Milk Punch: The blending of dairy, premium crafted spirits and exotic spices. Chai Milk Punch is a Cream Liqueur, their spiced offering, it's a blend of their vodka and cream base with Asian spices that include black tea, vanilla, green cardamom, ginger, honey and other flavourings. It is based upon the popular Chai Milk Tea out of India a popular and traditional drink.
Get rated by Quality, Value and Package by the top trade buyers in the USA. The super early bird deadline is November 30. Enter now and save.