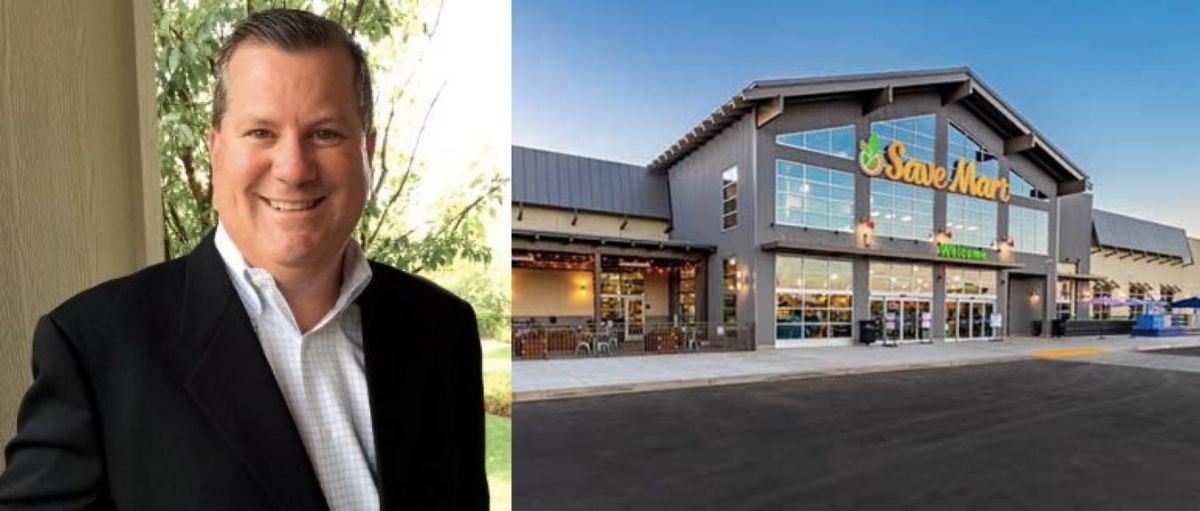 Jeff Feist, Divisional Manager at Save Mart Joins USA Spirits Ratings Judging Panel
13/06/2023 Jeff Feist, Ex-BevMo buyer and now the Divisional Manager of Save Mart responsible for 200 locations Joins the USA Spirits Ratings Judging Panel
Jeff Feist's responsibility is to manage the total Alcohol department, Spirits, Wine and Beer. $300M in annual sales. Doing business in 200 locations in three banners across two states, California and Nevada. Responsible for total financials, assortment, supplier and distributor relations and in-store promotions, advertising and merchandising.
Have worked in the consumer products/wine and spirits industry my entire career. Started with E&J Gallo as a sales representative, district manager, and field marketing manager.
Recruited to Phillips Distilling Company in 1997. Was promoted to National Sales, VP, and finally Executive VP for US and Mexico, reporting directly to the CEO.
Directly responsible for growth from 700,000 cases in 2003 to 2.5 million cases in 2013. Revenues increased to over 125 million in that same time. Phillips expanded from a regional Midwestern sales organization to a cross-functional National sales and marketing company doing business in all 50 states.
Responsibilities included overall P&L, brand strategy, distribution network, pricing, programming, marketing, merchandising, national account calls, military, control state, on-premise key accounts and all financial and trade marketing. Oversaw and managed all aspects of a 30-person sales force nationally. Drove accountability at the field level against performance standards and strategic imperatives.
In April 2014, moved to the role of VP for VEEV Spirits. Responsible for full platform and repositioning of the VEEV Spirits portfolio. VEEV presents a versatile and mixable, neutral white spirit made with acai berries which launched in 2007 and Vita Frute, a ready-to-drink organic cocktail which launched in 2013. After a record sales year in 2015, the company was sold to Luxco in early 2016.
Recruited by Azzurre Spirits / Victoria Distillers in February 2016 as the VP for the US. Responsible for the overall sales strategy and national sale team.
Joined Gerard Bertrand as VP of Sales in May 2017. Achieved record results in 2017, +64% and 2018.
[[relatedPurchasesItems-54]]
In March of 2019, moved to California to become the Category Lead Buyer for Spirits & More for the BevMo! chain. Reporting directly to the CEO, full responsibility for buying, brand execution in-store, pricing, e-commerce and distributor/supplier relations. BevMo! operates 160 stores in California, Washington and Arizona. Accountable for a $500M sales budget, and a team of 8 direct reports. My teams executed double-digit growth in both 2020 and 2021, leading the company growth in back-to-back record years.
If you are a wine brand looking to get in front of the right buyers, USA Spirits Ratings offers a great opportunity here. Judges of USA Spirits Ratings are real trade buyers and Masters of Wine, they review products based on Quality, Value, and Package, exactly what their consumers want from them, and how they buy for their business.
Enter your brands now and get in front of the USA's top buyers. Get your brands rated by Quality, Value and Package by top wine buyers in America. The submission deadline is June 30, 2023.
Get rated by Quality, Value and Package by the top trade buyers in the USA. The super early bird deadline is November 30. Enter now and save.