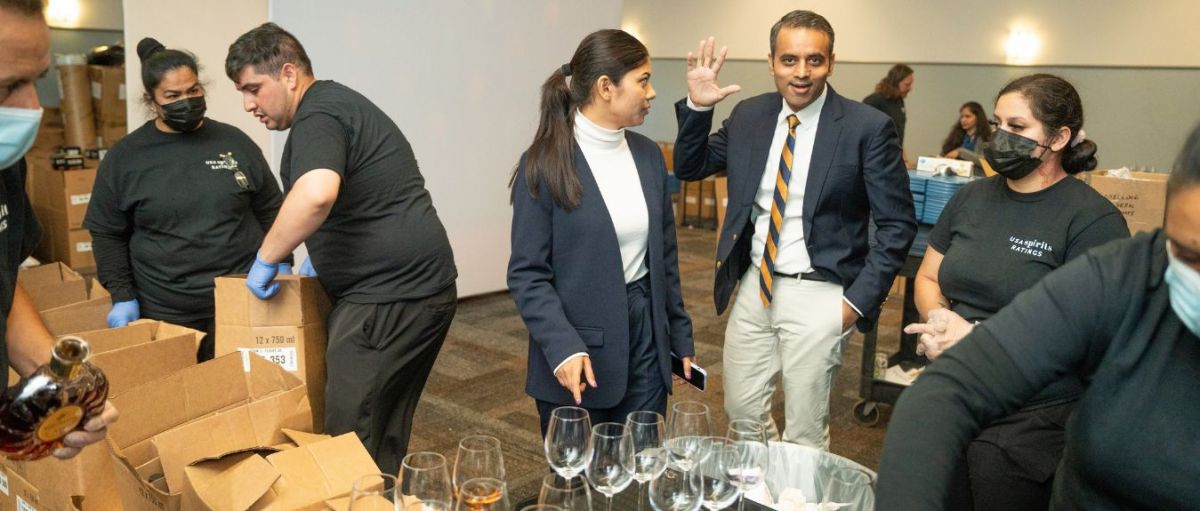 A peek into the previous USA Spirits Ratings in pictures
28/04/2023 Let's take a look into how the USA Spirits Ratings carries out its behind the scene competition in pictures.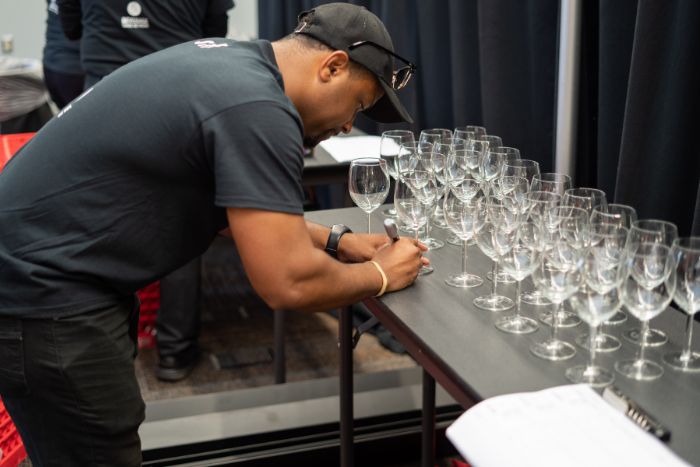 Glasses being marked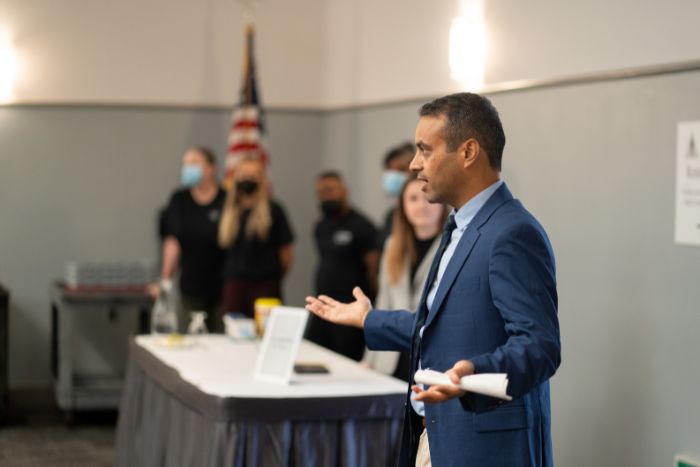 Sid Patel, CEO of Beverage Trade Network welcomes judges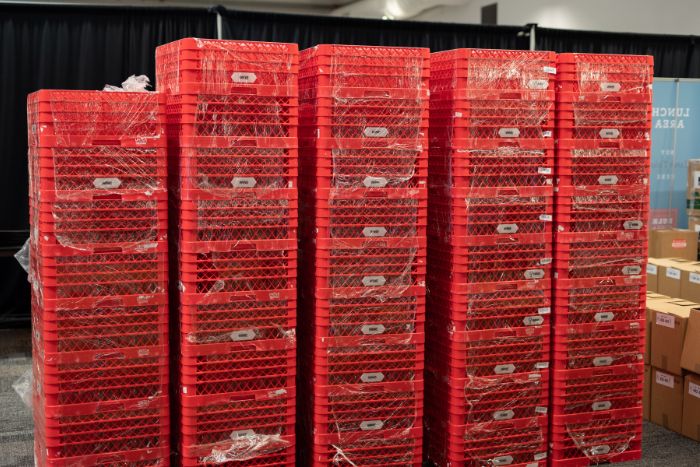 More than 4000 glasses are handled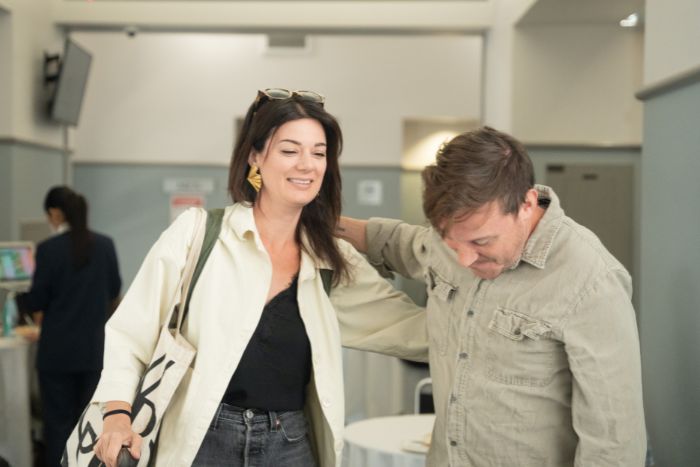 Judges network for 30 mins at the breakfast area before they come into the judging hall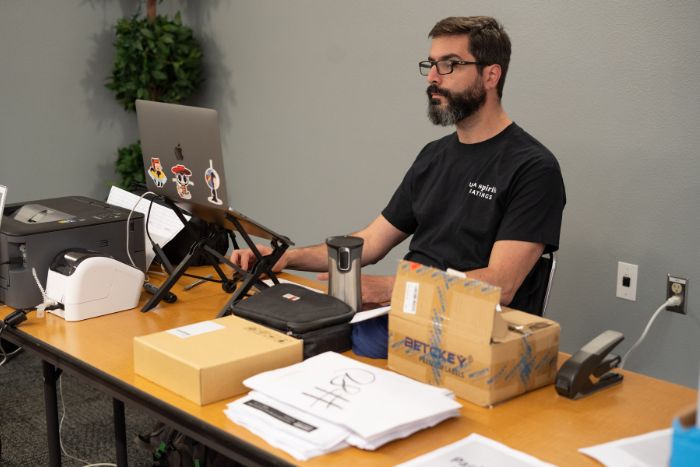 Mauricio Perez, CTO of Beverage Trade Network at his table behind the scene making sure online systems are running smoothly coordinating with his team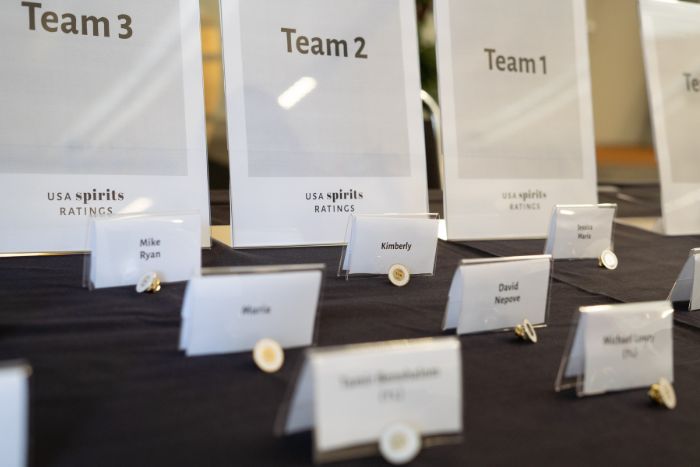 Judges pick their name tags and judging pins as they enter and take a seat at their team tables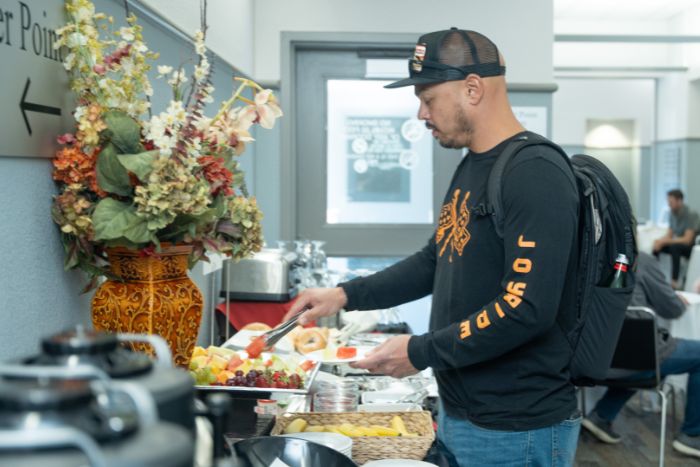 Breakfast room for judges. The judges arrive at 9 am and have their tea and breakfast and get time to mingle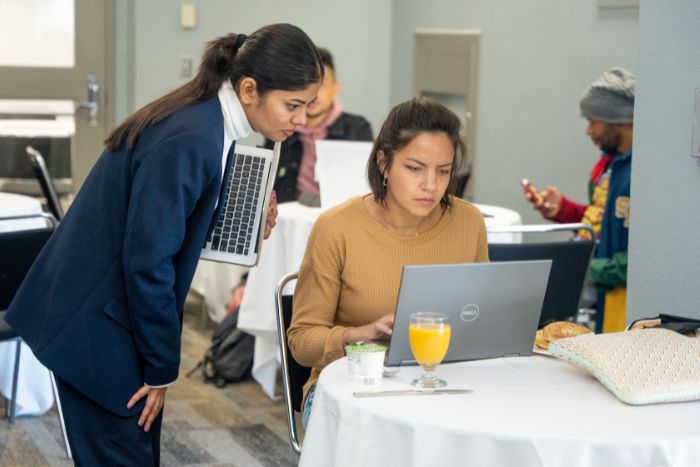 Ankita Okate ensures all judges are able to BTN's bespoke judging system before they enter the judging hall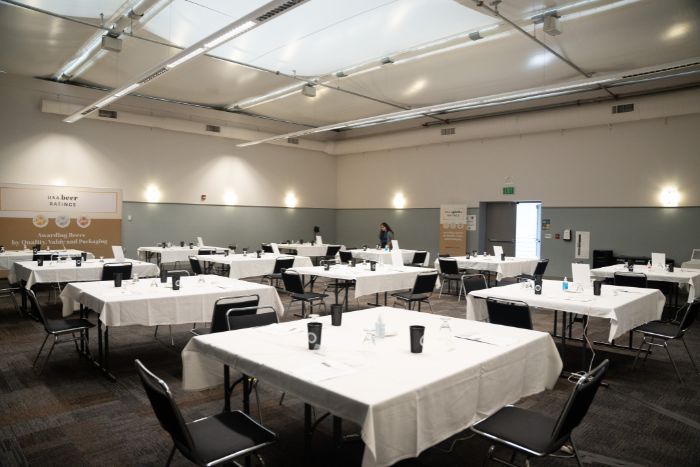 Final check and all looks good. USA Ratings judging goes over 3 days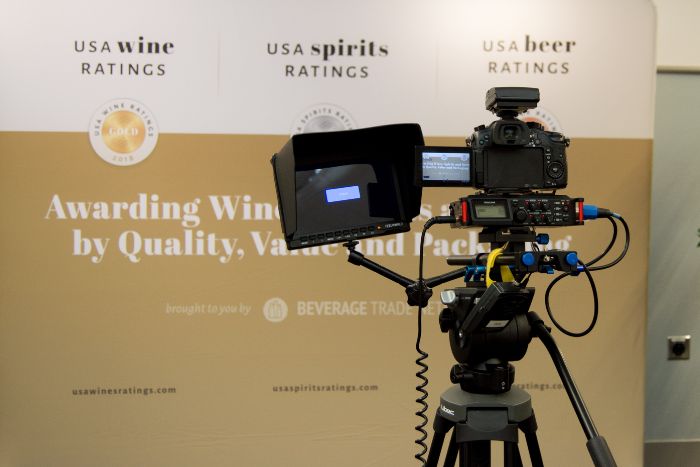 Camera testing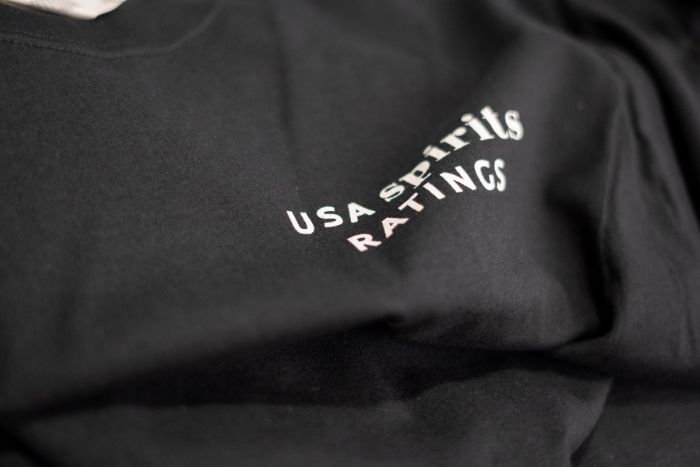 Staff t-shirts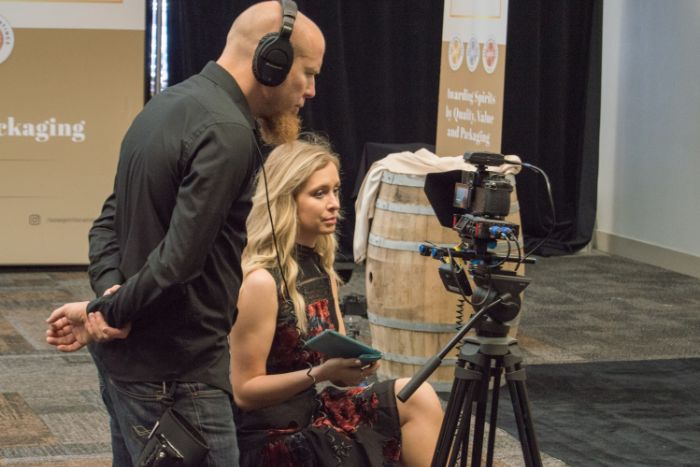 Judges Interview Area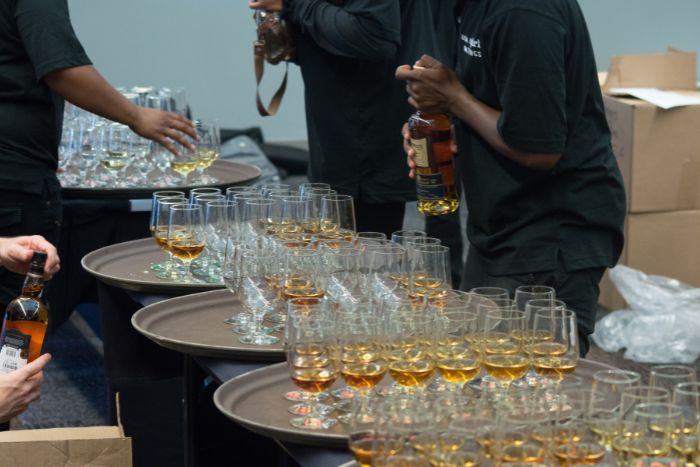 A flight of Whiskey being poured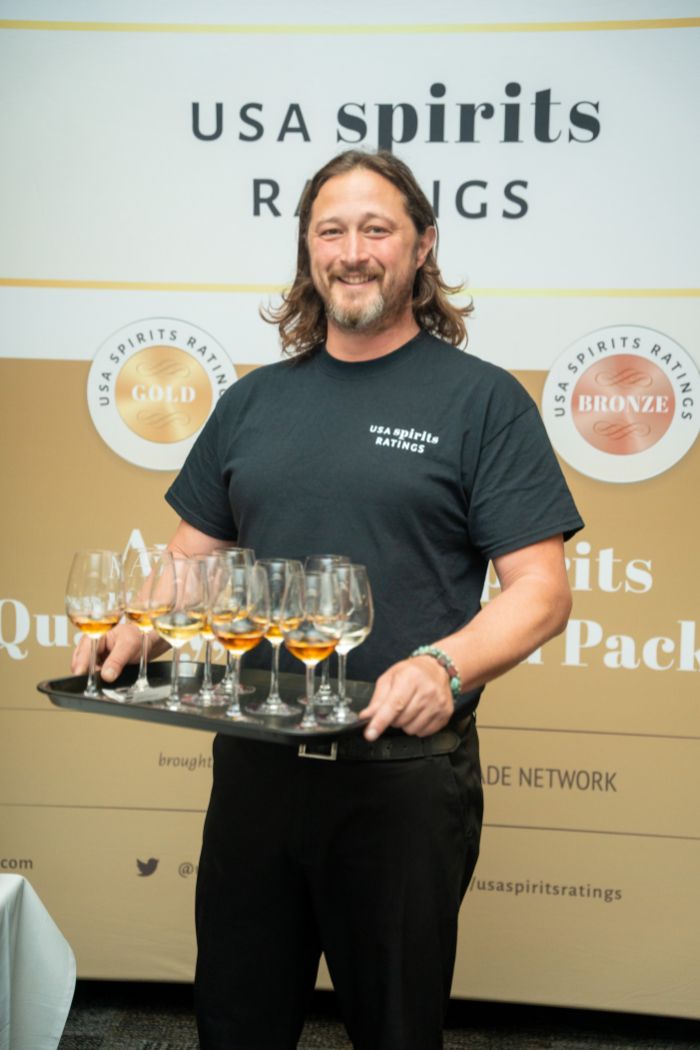 Each tray has one flight
The USA Spirits Ratings looks to recognize, reward, and help promote spirits brands that have successfully been created to identify with and target a specific spirits drinker. For any spirits brand to earn its place on a retailer's shelf or a restaurant's spirits list - and then vitally stay there - they need to be marketable and consumer-driven and not just produced in the general hope it can find enough people willing to sell and buy it.
[[relatedPurchasesItems-42]]
For spirits brands looking to enter the 2023 USA Spirits Ratings, take advantage by entering now to get savings.
Get rated by Quality, Value and Package by the top trade buyers in the USA. The super early bird deadline is November 30. Enter now and save.