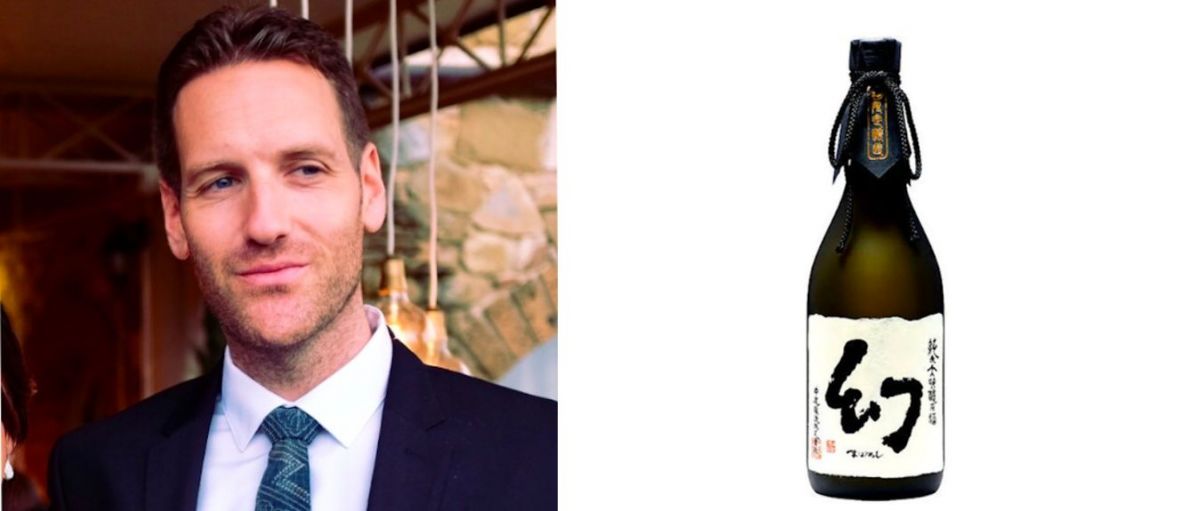 What is Sake and Why Should You Have It In Your Store in 2023?
10/11/2022 Michael Bowles, Sake expert and buyer explains in simple words what is sake and how buyers can introduce Sake in their programs and stores.
Sake is a fermented alcoholic beverage that is made of rice and water. Sake brewing can trace its beginnings to the 7th century and has been a significant factor in Japanese culture since it originated. It's smooth and light enough to be called wine and similar to wine, it pairs well with food. It has been growing in popularity, especially in the USA, due to its versatility and various flavor profiles.
Join Sid Patel, CEO of Beverage Trade Network and USA Ratings, as he chats with Michael Bowles, Sake Buyer at Wally's Fine Wine Spirits & Gourmet Market, Spirits & Gourmet Market, where he explains the growing popularity of sake and reasons why you should consider stocking sake in your retail store, bar or restaurant.
Micheal Bowles is a Sake Buyer at Wally's Fine Wine, Spirits & Gourmet Market and will be talking about the transformative nature of the bulk wine market. He is an experienced Buyer with a demonstrated history of working in the wine and spirits industry.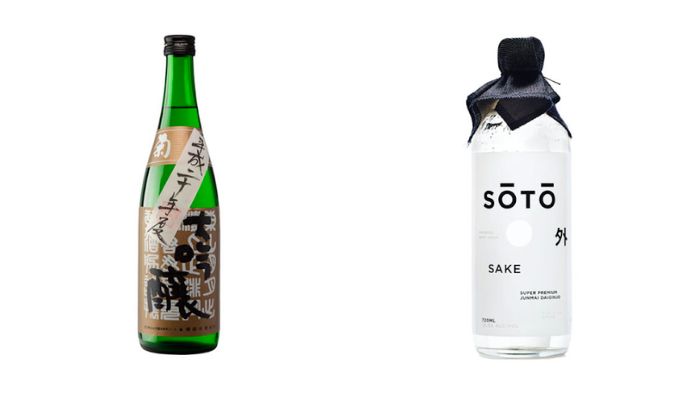 Soto Sake Junmai Daiginjo and 2008 Kikuhime Daiginjo BY Library Release, some of the Sake Michael sells at Wally's Fine Wine, Spirits & Gourmet Market
He is also skilled in Negotiation, Market Research, Management, Interviewing, and Business Development. He holds a B.A. in International Affairs focused on East Asian Studies from George Washington University. Michael grew up working in the hospitality industry at his father's restaurants and bars. After university in DC, his interest in wine and sake developed while working in fine dining, and he moved to Tokyo to pursue work as an actor and executive recruiter. Over eight years in Japan gave him a chance to learn Japanese while expanding his food and wine knowledge. He moved to Los Angeles and was one of the opening staff at Wally's Beverly Hills where he curated a sake-by-the-glass program to complement the seasonal and retail selections. Also if you are a consumer and in the mood to try, do check out where to try the best Sake in San Francisco.
About USA Spirits Ratings
The USA Spirits Ratings looks to recognize, reward, and help promote spirits brands that have successfully been created to identify with and target a specific spirits drinker. For any spirits brand to earn its place on a retailer's shelf or a bar list - and then vitally stay there - they need to be marketable and consumer-driven and not just produced in the general hope it can find enough people willing to sell and buy it. That is why USA Spirits Ratings rewards brands that offer Quality, Value, and Package.
Sid Patel, CEO, and Founder of Beverage Trade Network emphasized the importance of finding spirits that score highly across all three categories rather than just one, "We
feel that it offers a broad, comprehensive approach to evaluating spirits the same way that consumers and trade buyers do."
"Increasingly, consumers are thinking of spirits as brands, just like they would of any other product they find in the supermarket," said Patel. "That's why it was so important to include Packaging & Presentation as a key judging criterion - it means that the spirit is being created with a specific type of customer or demographic in mind."
[[relatedPurchasesItems-42]]
The judging panel included spirits industry professionals with commercial buying expertise. It also included professionals from leading retail chains, wholesalers, distributors, specialty retailers, and casual and fine dining establishments.
The inclusion of so many high-profile judges ensured that spirits that were awarded medals in the competition were those with a high degree of commercial appeal. Submission is now open for the 2023 USA Spirits Ratings. Brands are encouraged to register the spirits by November 30 to take advantage of the super early bird pricing.
Get rated by Quality, Value and Package by the top trade buyers in the USA. The super early bird deadline is November 30. Enter now and save.