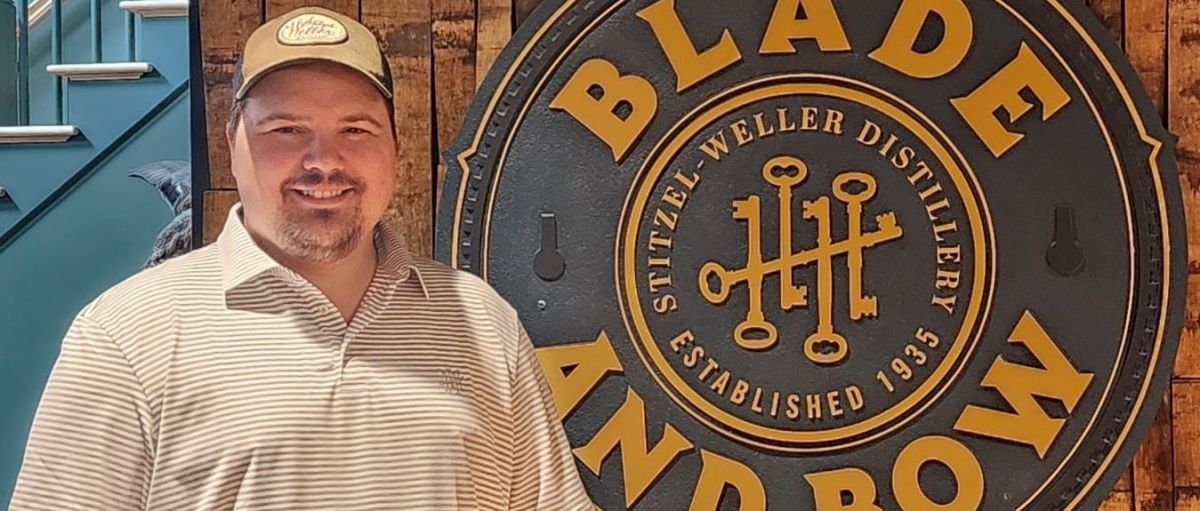 Jordan Jakoby, Distilling Specialist at Diageo On A Role Of A Distiller
20/11/2023 The real draw for me was the ability to showcase my skills in the innovation and technical realm where we create new whiskeys or work to refine and improve processes that can be applied to our larger facilities.
1) Tell us a little about your background and journey into distilling.
I started in the industry as a part-time tour guide on the Kentucky Bourbon Trail® at the Evan Williams Bourbon Experience. In my time there I was allowed to begin working in production. I moved to work at Michter's Distillery for a little over 5 years until an opportunity to work in a craft distillery at Stitzel-Weller became available. I have now worked for Diageo as Distilling Specialist for a year and a half at Stitzel-Weller.
2) Your current role and how does your day look like?
I am the Distilling Specialist at Stitzel-Weller which means that I run the craft distillery and am a part of the Diageo North America Technical team. My average day consists of producing bourbon for our Blade and Bow brand or barrels that will be for innovation or technical use. The real draw for me was the ability to showcase my skills in the innovation and technical realm where we create new whiskeys or work to refine and improve processes that can be applied to our larger facilities.
3) What inspired you to become a distiller?
I have always loved Bourbon. It's a spirit that seems to embrace tradition and storytelling like no other. As an avid storyteller myself I think the blend of science, tradition, and creativity that Bourbon provides just fits perfectly for me.
[[relatedPurchasesItems-54]]
4) What are some of the most important skills for a distiller?
Two great skills to have are patience and persistence. You need to be able to take the time to do things right and also be willing to keep working until the product is exactly the way you want it to turn out.
5) How do you think a distiller can help in driving marketing and sales personally?
The distiller gets to be a great starting point. They provide the raw material for maturation that helps drive what the final product will be. If you take the time to break down each stage of production, you'll see that all the minute alterations we make in the distillery can help guide the whiskey into so many different outcomes. It's exciting to fill those barrels with something unique and eagerly await samples several years later to see how it turned out.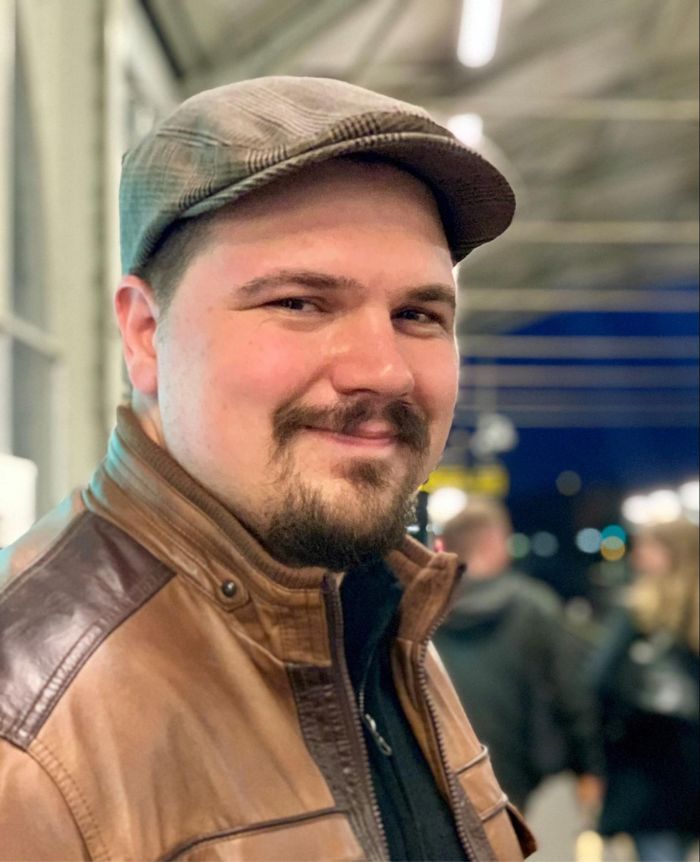 6) Define a good distiller.
The best distiller is one who can collaborate. There are so many talented people in the industry that great ideas can come from anywhere and everywhere. A distiller who can apply some knowledge and experience to a great idea will have a very successful career.
7) What is the hardest part of a distiller's job?
Patience. We make a product that in all likelihood won't see the light of day again for at least four years. It takes patience to let that whiskey sit and mature to just the right quality for selection.
8) What's your elevator pitch to a bartender when pitching your brand?
Blade and Bow is a premium bourbon at an approachable price. With a great complex whiskey created through a top-tier blend of excellent and historic barrels, it's tough to find similar bottles that as easy to find and afford.
9) What are the current challenges the spirits industry is facing according to you?
We face the same issues that all manufacturing facilities face in that we need to be more efficient and better at taking care of our resources. Distilling is not immune to the changing costs of production and the need to decrease emissions and waste. Diageo is making great strides in this area, but we collectively know that it's a journey.
10) What skill or topic you are learning currently and why?
My career has primarily been in distilling(?) up to this point, but I am learning more about the blending and maturation aspect of the business. I am very fortunate to be a member of the blending team and have learned so much more about sensory for both the new distillate and the mature products as well.
11) What is your idea of a good life?
The good life for me is getting to go home after a long day of work and see my family. On the rare occasion when my wife and daughter visit me at work I always joke that my little girl will grow up to be the next great Master Distiller. It would be fantastic to see her follow in my footsteps, but she may be destined to go even beyond me with her smarts already.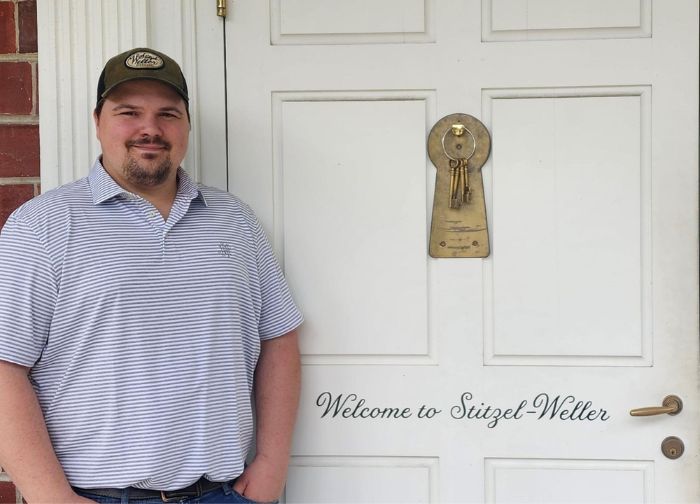 12) Which is your go-to drink and what is the perfect setting you enjoy it in?
I'm a big fan of Blade and Bow on the Rocks with a twist of lemon on top. The citrus plays very well with the smooth and gently spicey bourbon. With summer around the corner, I can't wait to enjoy a nice cocktail by the pool.
13) Your favorite 2-3 distilling or spirits books?
Proof the Science of Booze and Yeast: the practical guide to beer fermentation are both great books to have handy. They give approachable breakdowns for some of the science to help lead you into some very interesting topics. Knowing the interconnections between some of the chemical compounds and reactions helps you to understand the reasons why we do some of the things we do in the distillery.
Get rated by Quality, Value and Package by the top trade buyers in the USA. The super early bird deadline is November 30. Enter now and save.