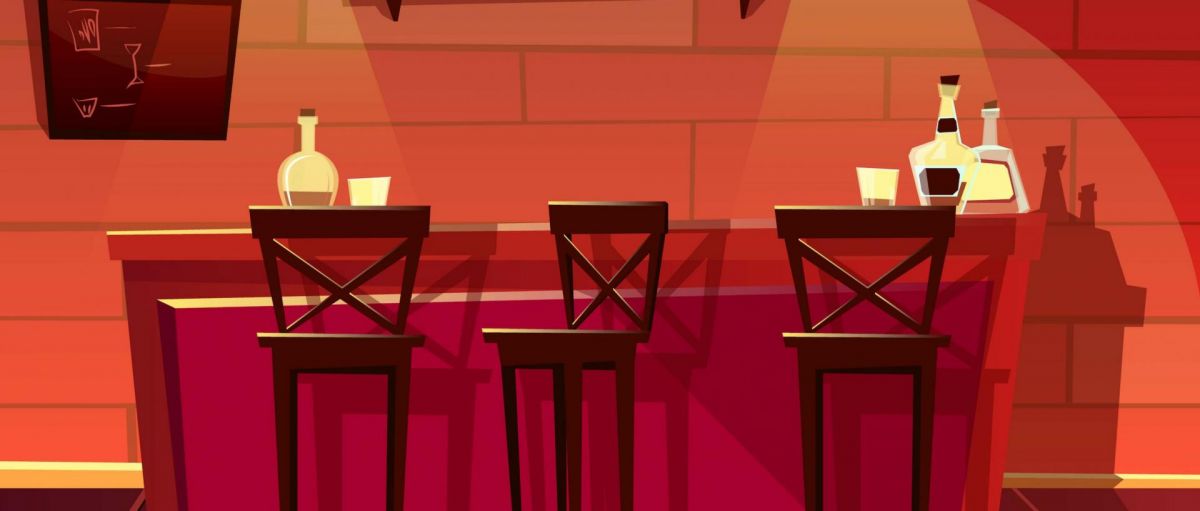 What's Behind the Bar: Jessica Maria
25/05/2022 She Finds an Inspiration and Works with that Goal in Mind.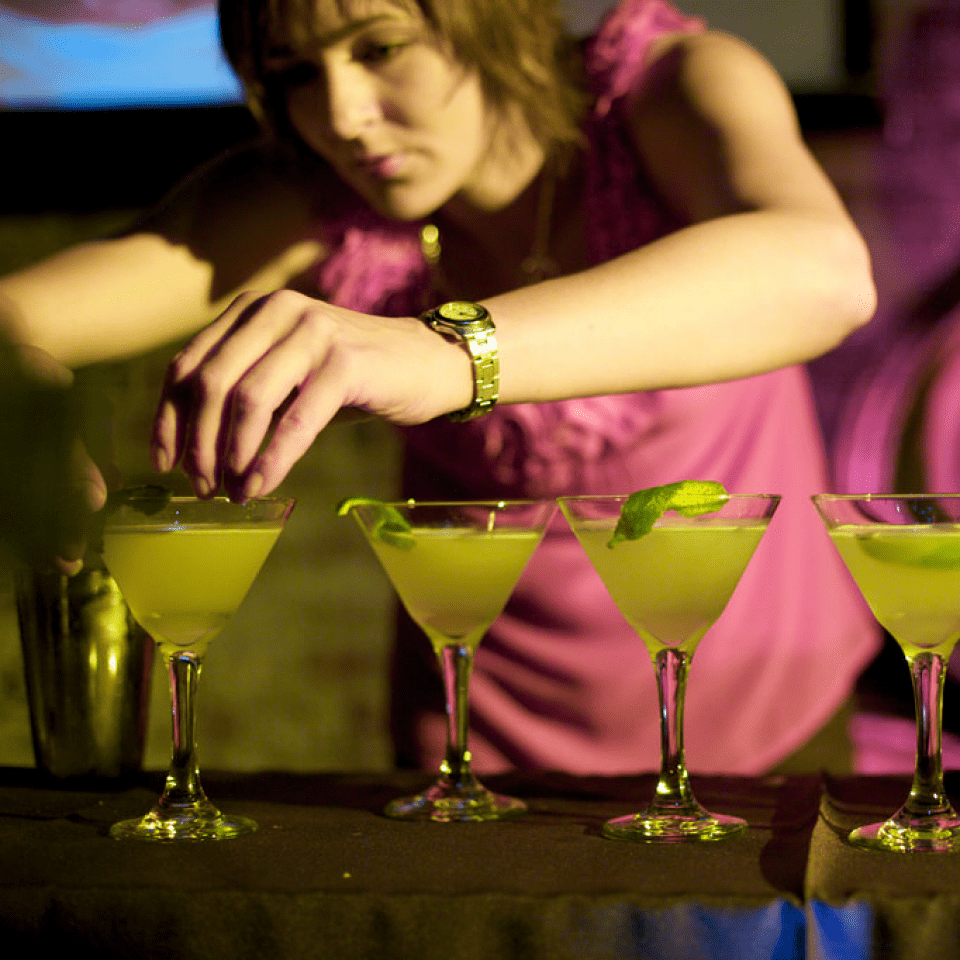 Jessica Maria is an owner and bartender at Hotsy Totsy Club based in California, USA. She was one of the leading judges at the judging panel of 2018 USA Spirits Ratings. In a recent interview with USR, she shares her experience as a bartender and owner of the bar, the cocktail culture ups and downs and how she runs her business.
What would you say is the spirit of the moment?
I'm going to say Mezcal. It's been on the radar of bartenders for years but it's just now being accepted by the consumer as a craft spirit worth enjoying and mixing with. And no, there should NOT be a worm in your bottle of mezcal if you expect it to be of any quality.
How has the cocktail culture changed in the past six years?
Cocktail culture didn't exist in most markets 6 years ago! I've seen tremendous growth in culture, marketing, branding and the scale in which spirits are developed are at a record high. There are new spirits being brought to market at a pace that most of us can't keep up with, it's insane! And I'm not shy to say it, just because it's "craft" or "boutique', it doesn't mean it's good. Also, while I'm at it, if you learned how to distil spirits by watching YouTube videos, I'm not interested.
Can you tell me about your toughest shift at a bar?
I can't. I've been bartending for 25 years, the good out-weigh the bad. And I signed on to take the tough shifts along with the smooth shifts.
[[relatedPurchasesItems-42]]
What cocktails do you think will be popular this winter?
I think people still want to drink low ABV cocktails, most are still getting their heads around that. I've been seeing CBD appear in cocktails, but that's not something I'm interested in at the moment.
Do you have a focused bar program or any bar specialities?
Yes, our program is focused. I collaborate on a new menu twice a year with my entire staff, not just the bartenders. Our goal is to create fun, cutting-edge cocktails that make sense with the season and our limited space and lack of kitchen/freezer. We are most well known for our Pisco Sour.
What have you been mixing a lot of at Bar these days?
I've been playing around with the Clarified Milk Punch this year. I like to find an inspiration point and try to create a milk punch with that goal in mind. For our last menu, I created one inspired by the pina colada, for the fall/winter menu I've been playing with both the oatmeal cookie or carrot cake as my end goal.
Image Source: Flavorhood Oakland
Enter your brands now and get in front of America's top buyers. This is where products are reviewed by Quality, Value and Package.