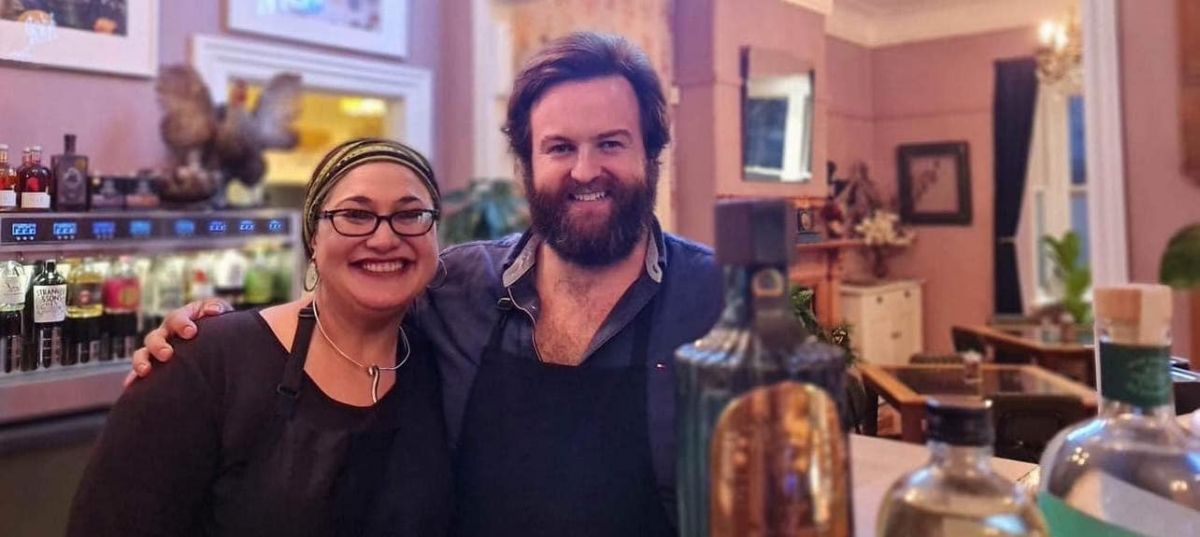 Premium New Zealand Gin Distilled to Perfection
25/09/2023 Explore the fascinating story of Dr. Beak, an artisanal gin distillery nestled in the heart of Martinborough, New Zealand
Dr. Beak, nestled in the heart of Martinborough, stands as a testament to the art of small-batch gin distillation. But their story isn't just about crafting premium spirits; it's a tale of environmental stewardship and a commitment to preserving the natural beauty of New Zealand.
At the core, they embrace environmentalism, striving to make every sip of their gin a force for good. A portion of their profits finds its way into the hands of organizations dedicated to safeguarding their precious biodiversity. With Dr. Beak, you're not just indulging in exceptional gin; you're contributing to a brighter, greener future.
They take pride in sourcing their raw ingredients from selected growers across New Zealand. By utilizing botanicals grown right here in their homeland, they minimize their ecological footprint and uplift their local communities. Almost all their botanicals are proudly Kiwi, ensuring transparency and traceability from their ingredients to your glass.
Image Credit: Lacey, Dr. Beak Gin Image Source: Facebook
The story of Dr. Beak gin is one of passion and innovation, led by the visionary Lacey, a mother of three and a Health Science graduate. For years, she pondered the question, "What will I do when I grow up?" Her unwavering love for creating, repurposing, and cultivating took root during her horticultural studies. The idea of crafting gin emerged as a thrilling challenge, one where she could source or cultivate all the required botanicals right here in New Zealand. Gin-making became the perfect blend of science and craftsmanship.
Juniper Shrubbery
Image: Facebook
With the unwavering support of her winemaker husband, Tim, Lacey embarked on this exciting journey, giving birth to Dr. Beak gin. One of their most exciting endeavors involves Juniperus Communis plants, from which they hope to harvest the precious berries (technically seed cones) for their gin. This project marks the birth of one of the country's first Juniper shrubberies. While they can't predict the future,their goal is clear—to create a single-site botanical gin, with every botanical grown on their home block in Martinborough. Stay tuned; the adventure has only just begun!
Dr Beak New Zealand Premium Gin secured the top score at the 2023 USA Spirits Ratings making it Spirits of the Year, Gin of the Year, Best Spirits of the Year by Packaging and Gold with a score of 99 points.
A gin with a floral, citrus, and herbaceous profile, boasting a long and bright finish.
Get rated by Quality, Value and Package by the top trade buyers in the USA. The super early bird deadline is November 30. Enter now and save.