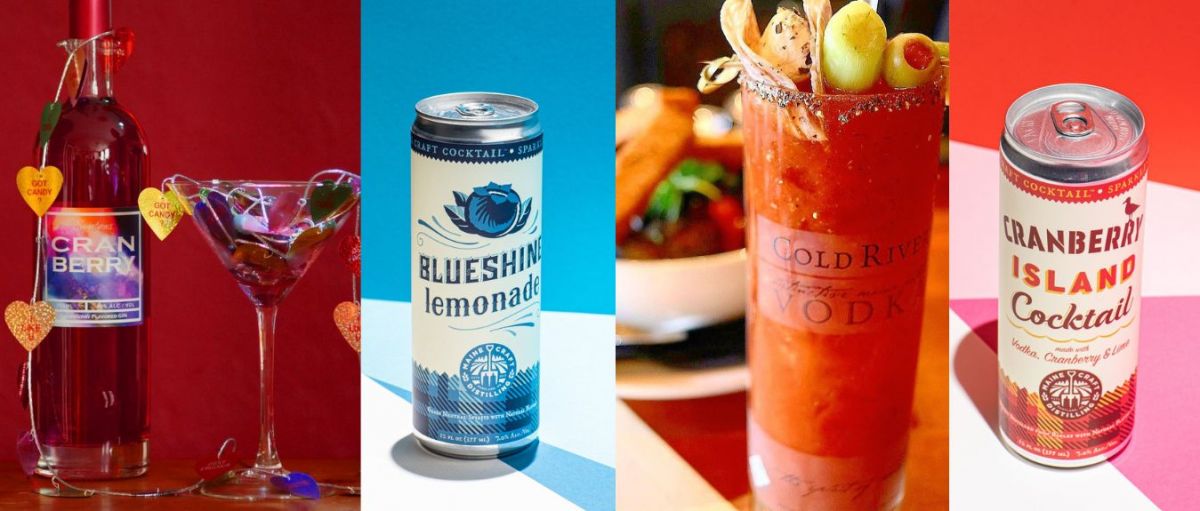 Discovering Maine's Craft Spirits Scene
24/04/2023 Intrigued by the term "white whiskey"? Or Applejack? How about local Blueshine? Maine does it all!
Maine, known for its picturesque scenery and fresh seafood, is also a hotspot for craft spirits. From whiskey and rum to gin and vodka, the state offers a diverse range of shades to try. In this blog, we'll take a look at some of Maine's best spirits that are worth sampling.
Made in Freeport, Maine, Cold River Vodka is crafted using potatoes grown on the company's own farm. The result is a smooth and creamy vodka that's perfect for sipping or mixing into one of their signature cocktails. They also have spirits like flavored vodka, gin, and a special reserve.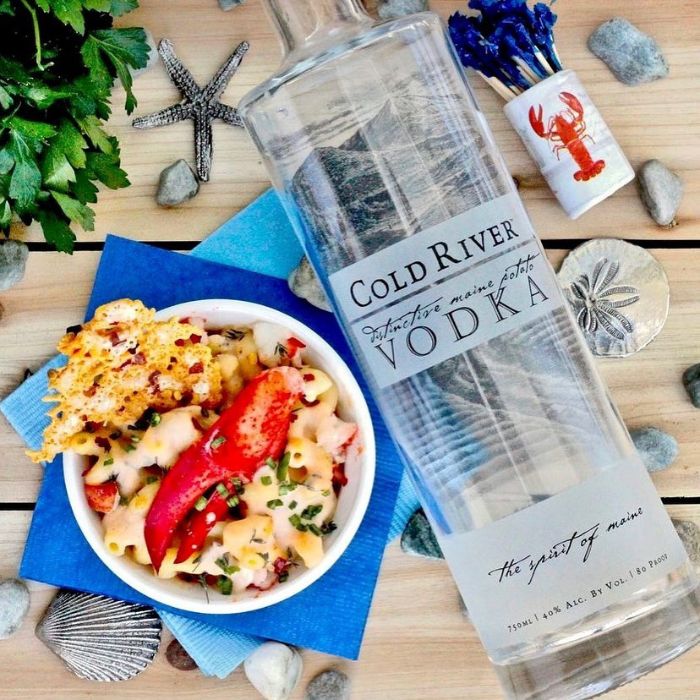 If you're a fan of moonshine, you'll love Maine Craft Distilling's Blueshine. Made using blueberries and honey, this unique spirit has a sweet and fruity flavor with a subtle hint of honey. They also have their own range of canned cocktails.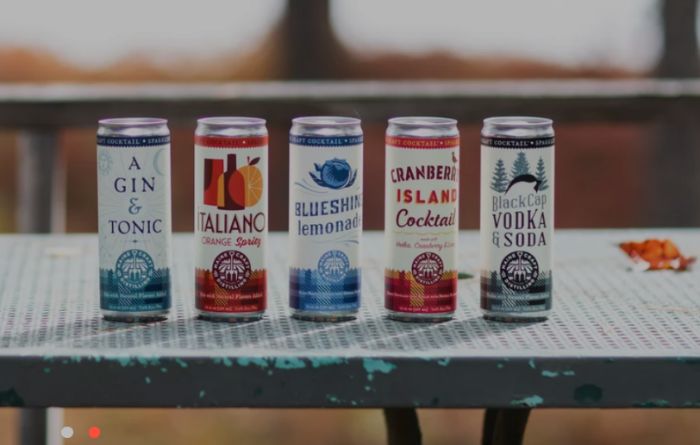 Located in Newcastle, Maine, Split Rock Distilling is known for its high-quality bourbon. Made using locally sourced grains and aged in charred oak barrels, Split Rock's bourbon has a smooth and complex flavor with caramel, vanilla, and oak notes. It's a must-try for any whiskey lover.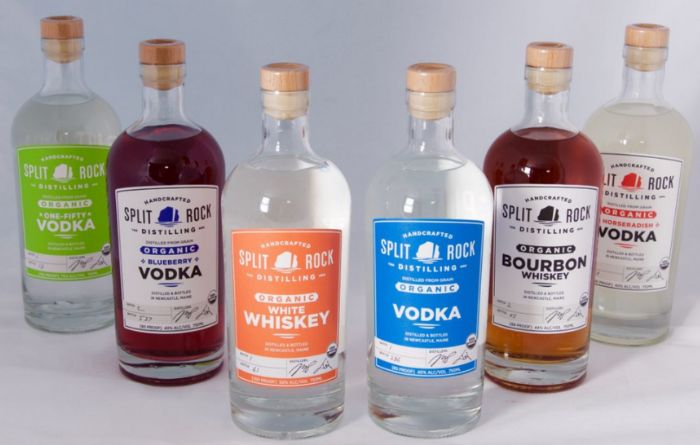 They also have blueberry vodka, white whiskey, and barrel-rested gin.
[[relatedPurchasesItems-54]]
Sweetgrass Farm Winery & Distillery in Union, Maine, offers a unique twist on traditional gin with its Cranberry Gin. Made using locally sourced cranberries, this spirit has a bright and fruity flavor with a hint of juniper. It's perfect for sipping on a hot summer day or mixing it into a refreshing cocktail.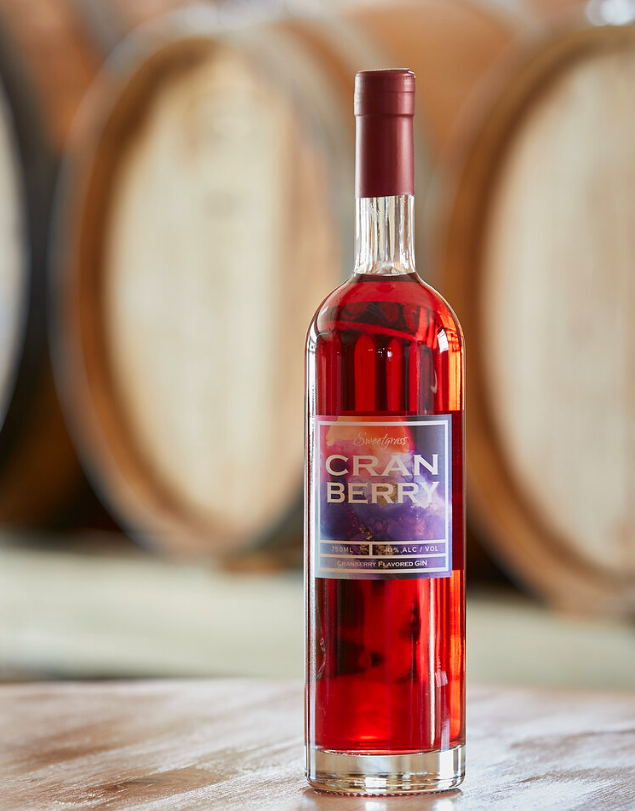 While you're there, don't forget to try their Apple Brandy or Rhubarb Smash too.
Maine Distilleries in Freeport, Maine, is known for its award-winning Alchemy Dry Gin. Made using a blend of botanicals, including juniper, coriander, and citrus peel, this gin has a complex and balanced flavor that's perfect for a classic gin and tonic or a creative cocktail.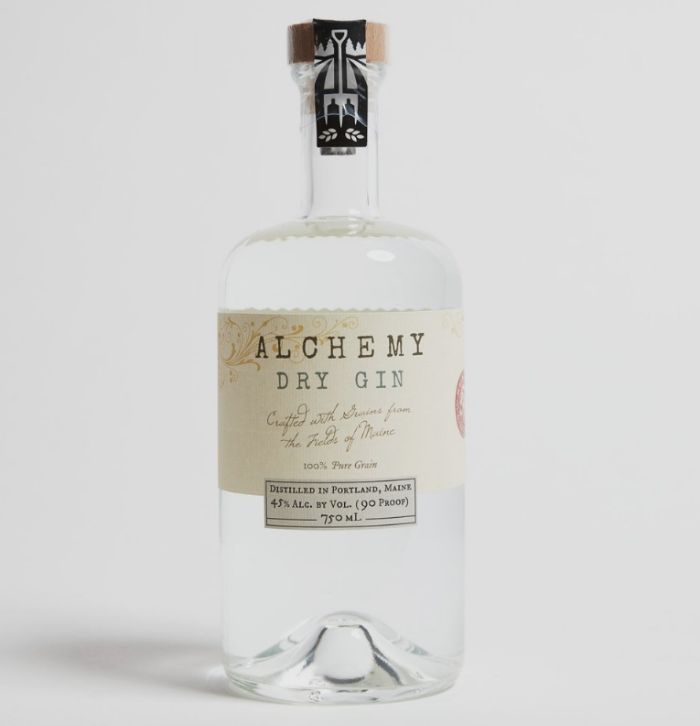 Wiggly Bridge Distillery in York, Maine, offers a unique twist on traditional whiskey with its White Whiskey. Made using a blend of locally sourced grains, this spirit is unaged and has a smooth and spicy flavor with hints of vanilla and caramel. It's perfect for sipping straight or mixing into a classic cocktail.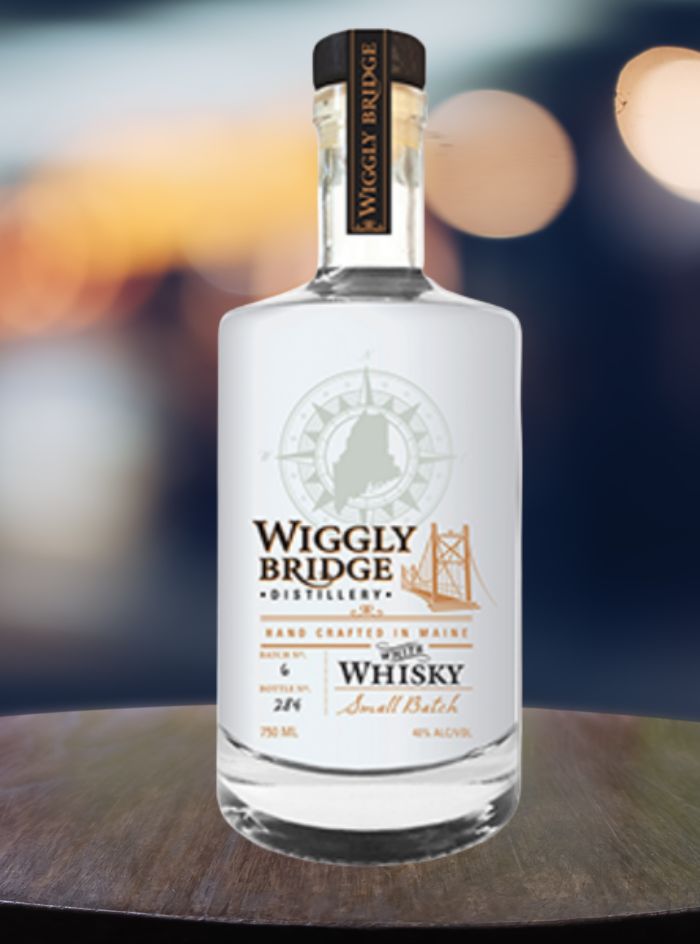 Tree Spirits, located in Oakland, Maine, offers an exceptional Applejack that's made using locally sourced apples. This spirit is aged in oak barrels for over a year, giving it a smooth and complex flavor with notes of apple, caramel, and vanilla. It's perfect for sipping on its own or mixing into a fall-inspired cocktail. Tree Spirits also offer a variety of other fruit-based spirits, including pear brandy and blueberry liqueur, all made using Maine-grown fruits.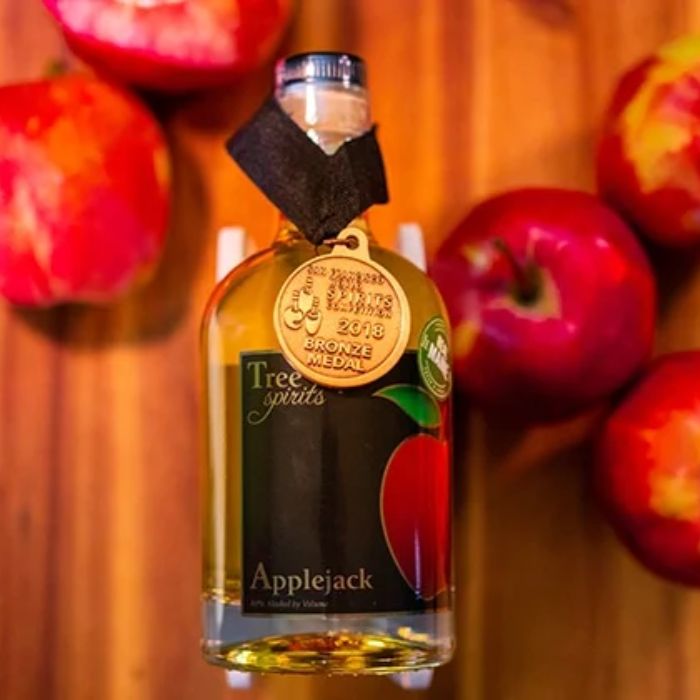 Maine's craft spirits scene is alive and well, with a diverse range of spirits to sample. Whether you're a whiskey lover or a gin aficionado, there's something for everyone to enjoy. So, the next time you're in Maine, try some of these exceptional spirits and experience the state's unique flavors.
Written by Stuti Khetan, Beverage Trade Network
Submissions for the 2024 USA Spirits Ratings are now open. Enter your spirits brands today at the lowest price. Here's how to enter.