How Will You Spend Your End of Days?
15/04/2021 Humble roots. Locally sourced. Kindly crafted.
"There's more to us than what's in the glass. Our small-batch spirits are infused with craftsmanship, integrity, and tenacity. Every sip is a reminder to seize the moment and love the now. The best stories about life conclude with, "At the end of the day…" and we're proud to say "we've created something that matters," say the makers of End of Days Spirits.
Hard work and hustle combine to produce the high quality of spirits from the End of Days Distillery. These spirits stood out for their quality and won recognition at the 2020 USA Spirits Ratings. End of Days Distillery was born from a legacy of hard work and hustle where creating something with your own two hands meant a day well-lived.
The spirits at End of Days Distillery are handcrafted and honor the distillery's agricultural roots and timeless values. The passion has always been there for the artisans but it is about constantly evolving it with their unwavering integrity and the best quality ingredients while creating their small-batch spirits.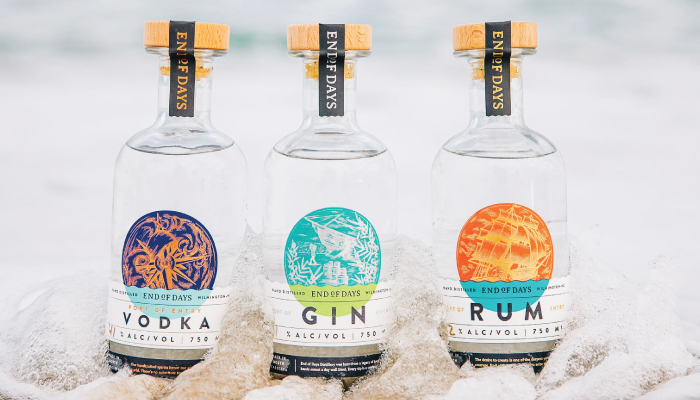 End of Days Distillery, Source Facebook
Port of Entry Vodka: The gold standard (it won a gold medal) of End of Days Distillery is their Port of Entry Vodka, a colossal 94 point scoring winner at the competition. Distilled in Wilmington, NC the Port of Entry Vodka is made on the back of a crisp, detailed process. Completely corn-based, distilled seven times over, the vodka is clean and smooth and makes for a great spirit.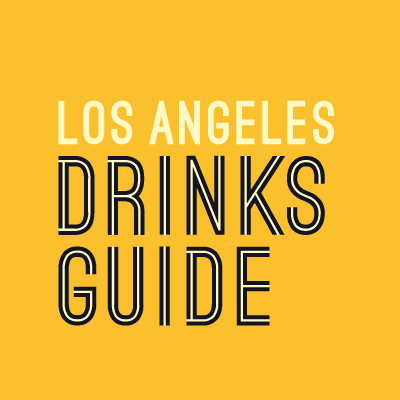 Continue Reading at the Los Angeles Drinks Guide
Get your spirits brands rated by Quality, Value, and Packaging. Currently, we are accepting international and domestic submissions under the super early bird offer till December 10, 2021. Enter your spirits now!